Welcome to Catherine Chapman Pilates
I know life is super busy for you which means that often your health and fitness can be way down on the list of priorities. Here at Catherine Chapman Pilates my aim is for you to discover that health, fitness and wellbeing can be fun, effective and convenient so you can ensure it is part of your routine to not only support, but enhance your busy life.
As an eternal student of self-development, great nutrition and simplifying life I am always learning and incorporating this into my coaching, helping you and me to move and feel better now and for the future. Through my online membership I can help you to become a physically and mentally healthier version of yourself.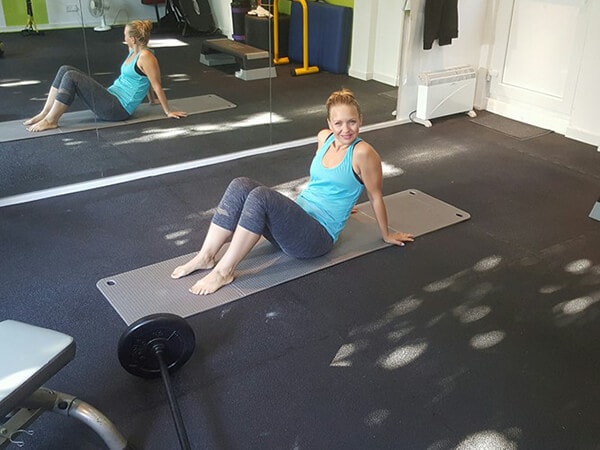 If you are looking for an efficient and effective way to embed fitness and well-being into your every day then take a look around the Vitality Rooms where you will find...
3 (ever-growing) Rooms:
Kitchen: with 30 vegetarian recipes
Fitness studio: A variety of different style, length and focus classes
The Study: The mind hub where you will find meditation, hypnosis, reflexology, shiatsu stretches, menstruation and mood journal and more.
You also have The Lounge: A dedicated private FB group for support, accountability, cheerleading, challenges and questions.
A monthly group Zoom coaching call with Catherine to keep you on track with your goals
Online fitness classes with pilates at their core...

6 Live interactive Zoom Classes per week
Zoom links - You can find these in your membership area and on the FB page