Piloxing is a fitness class that combines Pilates, boxing and dance giving heart-pumping, powerful boxing combinations and sculpting and lengthening Pilates-influenced movements.
The benefits of Pilates provides longer, leaner muscles, improved flexibility and strength, better control, coordination, and endurance throughout the entire body.
With elements of boxing the benefits bring chiselled arms, a defined back and a fabulous sense of letting off steam and releasing tension.
And who doesn't love the emotional high that comes from moving to the rhythm with others while torching calories?
As with most forms of exercise, the endorphin rush following a Piloxing class is huge. Many of my participants have been coming to my classes since I started and find that it still continues to improve their fitness and stamina.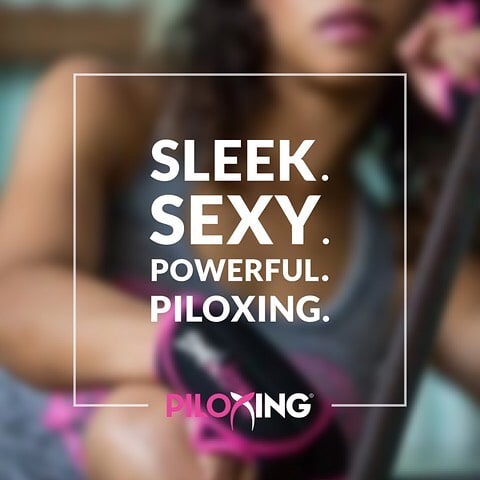 Come and experience the fun and exhilaration of these classes either live on Zoom or through the recorded classes in the Fitness Suite of my private membership, Vitality Rooms – I look forward to seeing you there!!

Ready to try?
Get in touch today to arrange your first session!
All ages and abilities
Where the only equipment you need is your own body weight
....oh and a Mat!