The Pilates method was created by Joseph Pilates. Born in 1880 in Germany Joseph was plagued with ill health. Determined to overcome his health problems he created an exercise programme to restore him back to good health, which he called Contrology, which incorporated many exercise beliefs that date back to Greeks and Romans.
Today his exercises continue to be used to rehabilitate people but the method is much more widely used now to build core strength, restore good posture and prevent injury through creating lean strong muscles.
His teaching method is centred on 6 Pilates Principles:
Concentration
Breathing
Centring
Precision/quality
Flowing movement
Control
However, over more recent years the following have been added:
Awareness
Stamina
Relaxation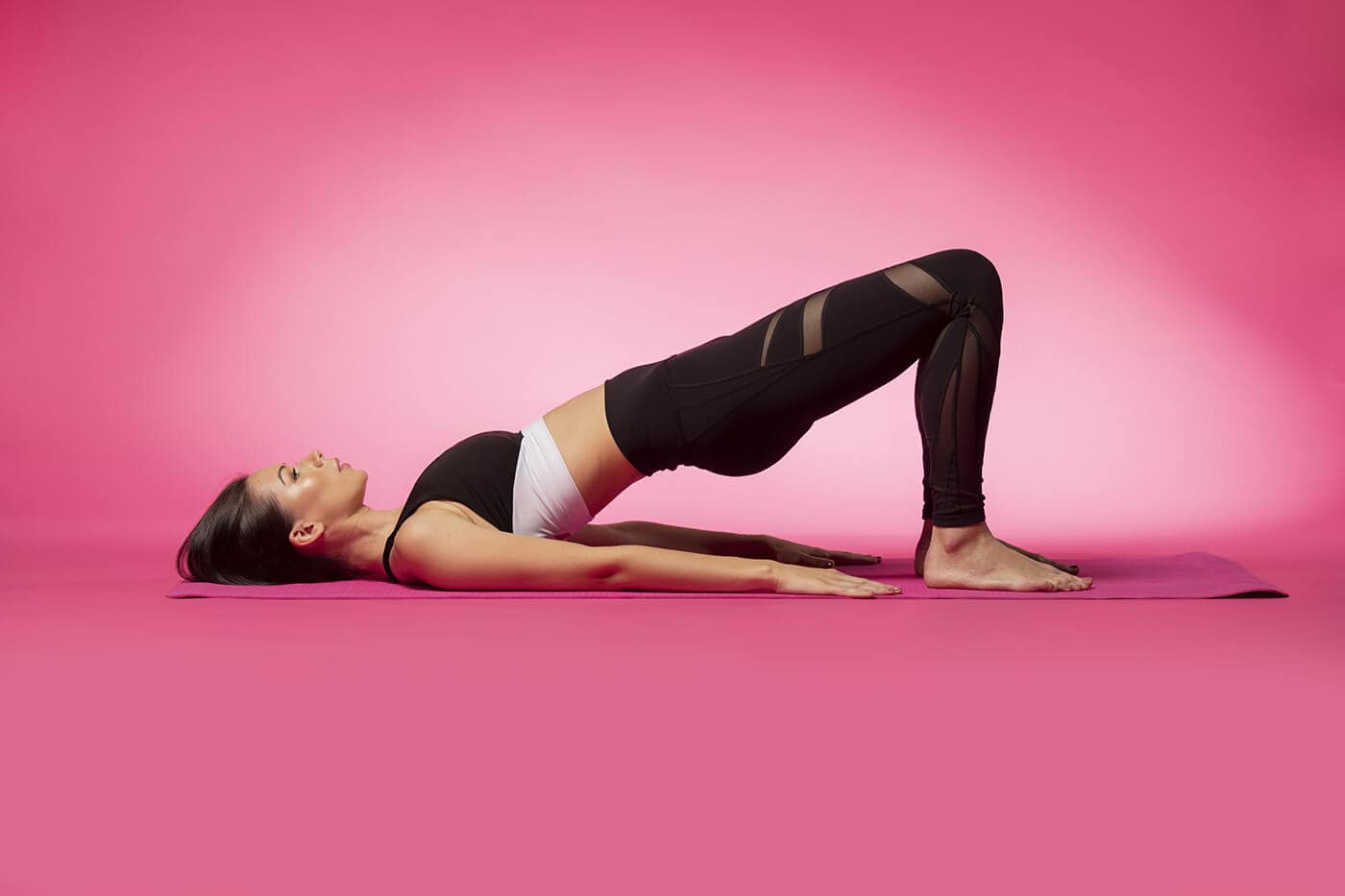 Pilates leaves you feeling energised not exhausted and the programmes are designed to eliminate weakness and to challenge the strengths within our bodies.
Pilates is for everyone regardless of age or ability. It is a great way to increase activity levels gently especially if suffering from poor mobility, injuries or have aches and pains. Pilates can be used to encourage someone at a very low level of fitness to exercise while providing a challenge to those that are already fit.
Can Pilates help reduce back pain?
Pilates can improve back strength and provide pain relief to those with back pain.
For the exercises to be effective they need to be specifically tailored to the individual's goals and needs and taught by a qualified teacher.
What if I have a specific injury?
Pilates can be adapted to suit most injuries or disabilities. It can even be done on a chair. Depending on the restriction, one to one sessions may be adviced but this must be decided between your Pilates coach and yourself
Weight loss is not the ultimate goal of Pilates but is often a welcome by-product. It helps you create lean muscle which gives you that fabulous toned look and is great for boosting your metabolism to burn fat more effectively. Pilates also works to creating good posture; psychologically when you "walk tall" it increases your self-confidence and you also look slimmer.
As well as standard mat Pilates I also provide more aerobic style classes using the fundamental Pilates methods including Piloxing and HIIT Pilates which are great calorie burners.
Obviously, I encourage healthy eating and often you find when you invest in yourself, time money and energy-wise, through Pilates or any form of exercise you start to want to nourish your body with nutritious foods which will definitely help you to look and feel great.
Pilates is for all ages and you are never too late to start. Specialised tailor-made exercise programmes where the focus is on strength, balance, posture, co-ordination and breathing exercises can be adapted to work on weaknesses and improve mobility. My oldest client is almost 80 (shush don't tell her I told you!) and she only started Pilates as a beginner 18 months ago!
Ready to try?
Get in touch today to arrange your first session!