I often get told "I like Pilates but I like to sweat and to feel like I've had a really good workout" My first response is "You've obviously never been to one of my Pilates classes"!! But in all seriousness I do understand where they are coming from, so that's why I created HIIT Pilates.
Using the core strengthening, muscle building and posture correcting brilliance of Pilates exercises, combined with the cardiovascular exercise strategy of High Intensity Interval Training (HIIT), this class involves short blasts of intense exercise interspersed with intervals of lighter recovery periods.
This is a very efficient 45 minute mixed ability class; all done to great motivating music.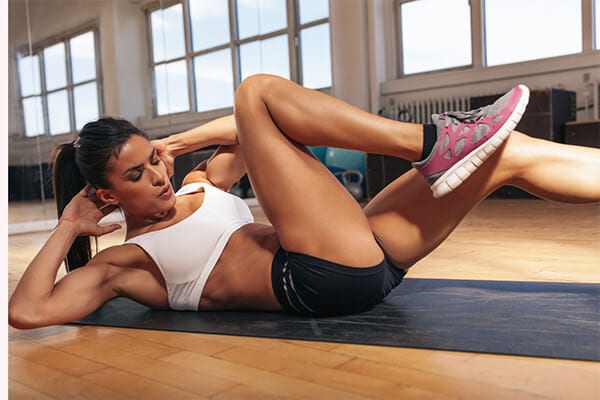 HIIT Pilates can be experienced Live, twice a week, via Zoom within my private membership, Vitality Rooms.
Also within Vitality Room's Fitness Suite there are recorded HIIT classes and the very popular HIIT P10. 10x 10min HIIT Pilates videos for you to do one a day or stack them as time and fitness allow.
Ready to try?
Get in touch today to arrange your first session!
All ages and abilities
Where the only equipment you need is your own body weight
....oh and a Mat!
A cardio workout fusion of standing pilates, boxing and dance
For the most fun workout you've ever had!