Breathwork is a conscious breathing pattern used to assist inner healing.
There are many different styles but I use a three part breath through the mouth.
You perform this strong rhythmic breath to music whilst lying down. It takes you into a meditative-like state of consciousness where you can commune with your higher self, enabling your intuition to shine through and be heard.
It can be used to release pain, tension, thoughts and habits that no longer serve you; making room for gratitude, love and abundance.
It also stimulates the vagus nerve. If you didn't know already, an increased tone in your vagus nerve is associated with reduced levels of stress, anxiety and improved mental health.
Why people have come to breathwork:
Curiosity is often the first one. Searching for something but you are not sure what.

Breathwork is for you! Stop searching, YOU have the answers! AND breathwork can help you connect with them.

To release stuck/bottled up, unwanted, negative energy and emotions that are no longer serving you.

To break the cycle of habits that are no longer serving you.

"To release unwanted guilt, sadness, anger, fear, anxiety and welcome in self esteem, belief in my own abilities, believe that I am lovable, to actually like who I am"

A past client's actual words!! She was in the right place!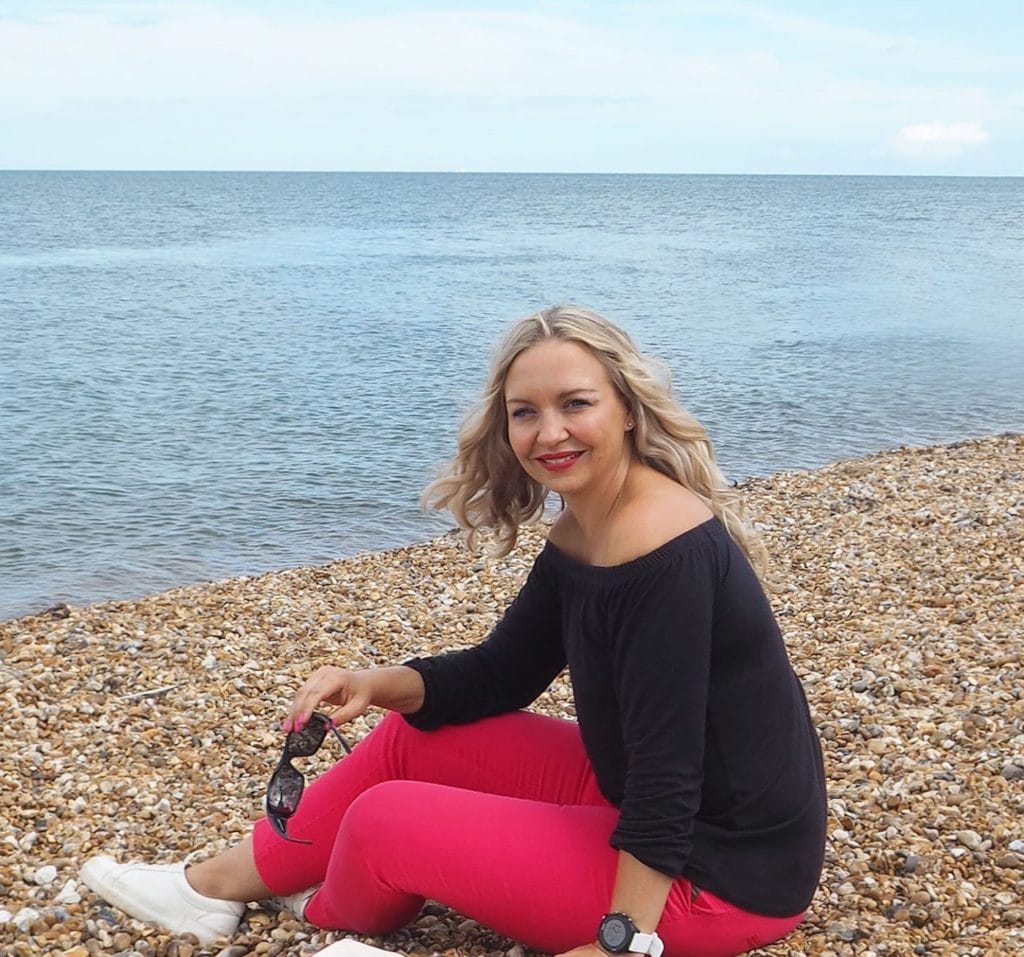 Everyone's experience is individual to them, here are just some of the comments made by Breathwork participants following their sessions:
Online 4 week Intro to Breathwork course.
This is a group experience, delivered through a private FB group taking you through all the basics of breathwork. You will get lots of info and lots of practice and will feel confident in your practice and it's wonderful benefits
I run this course every 4 months.
Price: £99
Email me today to be added to the waiting list for the next Online Intro to Breathwork Course.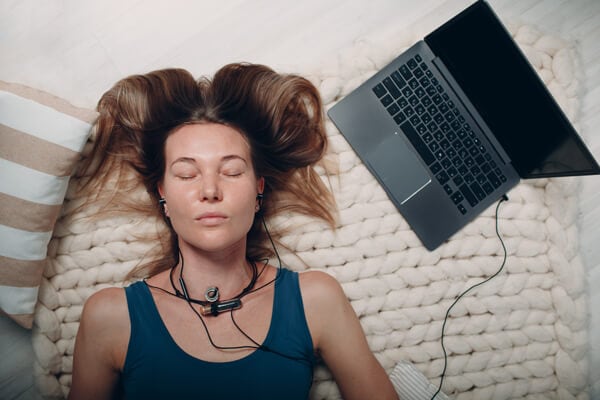 Whitstable In Person Group Sessions
Every month I run at least one of these sessions in my private studio. These are a really beautiful experience for everyone, new to breathwork or not. There is an opportunity to talk about your intentions and your experience of the session either within the group or privately.
With limited places at each season, don't miss out booking a place at my next group event by following my social media or subscribing to my newsletter, where you will be notified as to the next sessions.
Price: £15
Bespoke One to One Breathwork Sessions
These can be online or in person and are a mind-blowing experience.
Being able to tailor these sessions just for you makes this the most efficient and in-depth experience. As these sessions are tailored to you, it enables me to bring other elements of my subconscious training providing a truly bespoke and individual programme for you.
Price: £55 one off session or block of 4 sessions £200
Email me to book your Bespoke One to One Breathwork Sessions.
Work with me
Get in touch to be added to the waiting list or to book a session.