Presenting the Catherine Chapman Pilates
Does hip pain affect you when you are in bed, walking, running, exercising or even sitting?
Does it impact your life (even in a small way) and prevent or hinder you from doing or enjoying everyday activities?
Are you in danger of leaving this pain so long that you can't remember a time when you didn't have it?
Perhaps your hip pain has been caused by or is causing other injuries, aches or pains?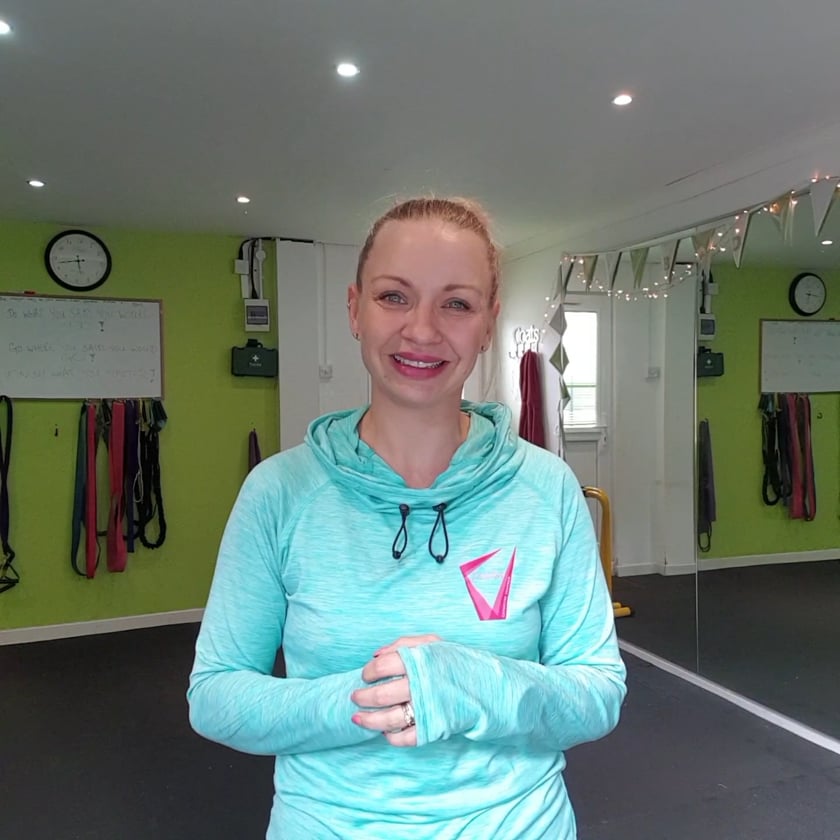 If any of these resonate with you then Catherine Chapman Pilates has created a specialist small group workshop just for you!
It will give you the tools you need to ease, combat, eradicate and prevent further hip pain yourself.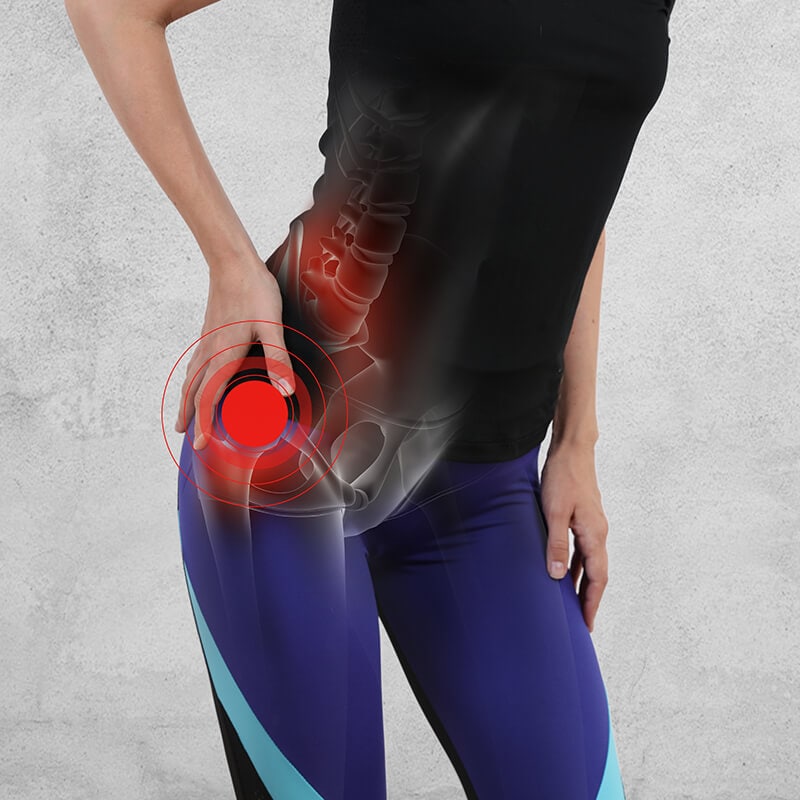 As an experienced Pilates Instructor, Catherine has worked with many clients who have experienced a range of issues affecting their hips.
Through her extensive knowledge and expertise Catherine has now developed this small group workshop specifically for ladies that suffer with chronic hip pain.
During the workshop Catherine will:
She will also help you to:
There will be a maximum of 6 people per class so I can give you as much attention as you need.
You will not be required to bring any mats or equipment
We will start with introductions, a Pilates set up, a general warm up and hip warm up.
We will then move on to the main exercises aimed at mobilising and strengthening the hips (don't worry, the rest of the body will get a workout too!)
Exercises will be a combination of Mat based Pilates and Pilates small equipment.
We will then take a refreshment break, for tea, coffee, herbal teas and vegan treats. During this time there will be a direct discussion about the pain and other methods to help it.
We will then take our time exploring and enjoying different stretches
You will leave feeling worked out but stretched and refreshed.  Empowered that you have found new ways to strengthen, stretch and relieve your hips.
Earlybird Price: £26 ends Sunday 6th October