Whitstable Piloxing Workshop
Looking for a different type of group fitness class ?
Already attend a Piloxing class and want to improve your technique to get the best out of your class?
Want to Kickstart a fitness goal in the run up to Christmas?
Love exercise and would enjoy a 3 hour workshop focusing on helping you feel stronger, leaner and more energised?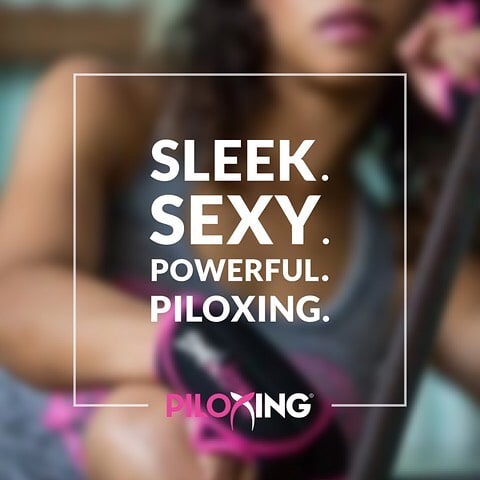 If you said yes to any of the above then join me on Monday 18th November from 9.00 am for my Piloxing Workshop.
During the course of the morning, we will breakdown the components of this unique fitness class, fine-tune the techniques that bring the most results and have fun putting it all together.
You will leave this workshop understanding how a Piloxing class can make you feel stronger, leaner and so much more energised.
Piloxing is a unique fitness class providing a blend of lengthening pilates, strengthening boxing, and dance moves that keep your pulse high.
Switching back and forth rapidly between the three vastly different disciplines, it keeps your body guessing, your mind excited, and your heart pumping. It's the workout that doesn't feel like work while you're doing it, though you'll definitely feel it the next day.
During the workshop, we are going to really break down the skills used in lots of the blocks so you can get the very most out of my regular classes and we can ensure with the right techniques we can prevent injury too.

So what are the benefits?
Thanks to the Pilates component, you'll start noticing stronger, toned, longer, and leaner muscles, sending your metabolism into overdrive! Improved flexibility, better muscle control, and better coordination.
The Boxing element delivers a great cardio workout, stress-busting moves and the mental empowerment that comes with knowing how physically strong you are.
But wait, there's more, the dancing produces happiness-inducing endorphins in your body,
Time and time again I'm always amazed at how many calories my class members burn with this workout!
Anyone who wants to enjoy a true full-body workout that encompasses three key fitness styles.
Someone who doesn't enjoy traditional ways of working out!
Even if you have attended Piloxing with me since the beginning, you will learn new techniques and hone your skill to get the very most out of your class.
Whether you exercise regularly or have not been to a class for years, Piloxing can be adapted and suited to you.  If you have been thinking about starting Piloxing – there is no better time and way to do it!
It's on Monday 18th November at St Peters House Hall, Cromwell Road Whitstable.
Registration is 9.00 am and we will start at 9.15 finishing at 12 Midday.
The workshop will include:
A Pilates Laser Session
A Boxing skills session
An Express Piloxing Class to put it all together.
Wear your usual activewear.  Bring layers as you will get very warm!  A mat and some water.
Tickets are just £15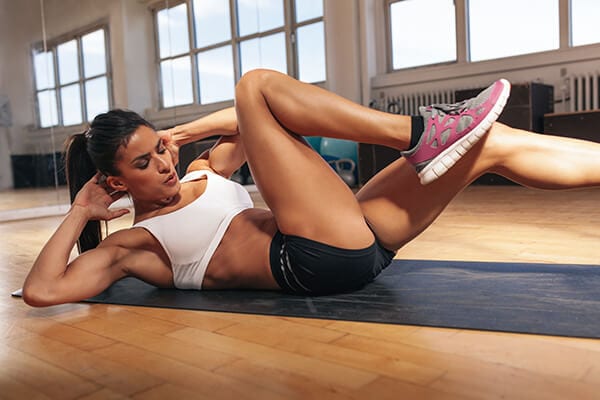 Pilates Workshop 14th March 2020 1.30pm St Peter's House Hall in Cromwell Road, Whitstable.
Whitstable based Pilates Instructors Catherine Chapman and Caroline Lyons, with a combined 40 years of Pilates teaching experience, have come together to create an energising 3 hour Pilates workshop on Saturday 14th March at the St Peter's House Hall in Cromwell Road, Whitstable.